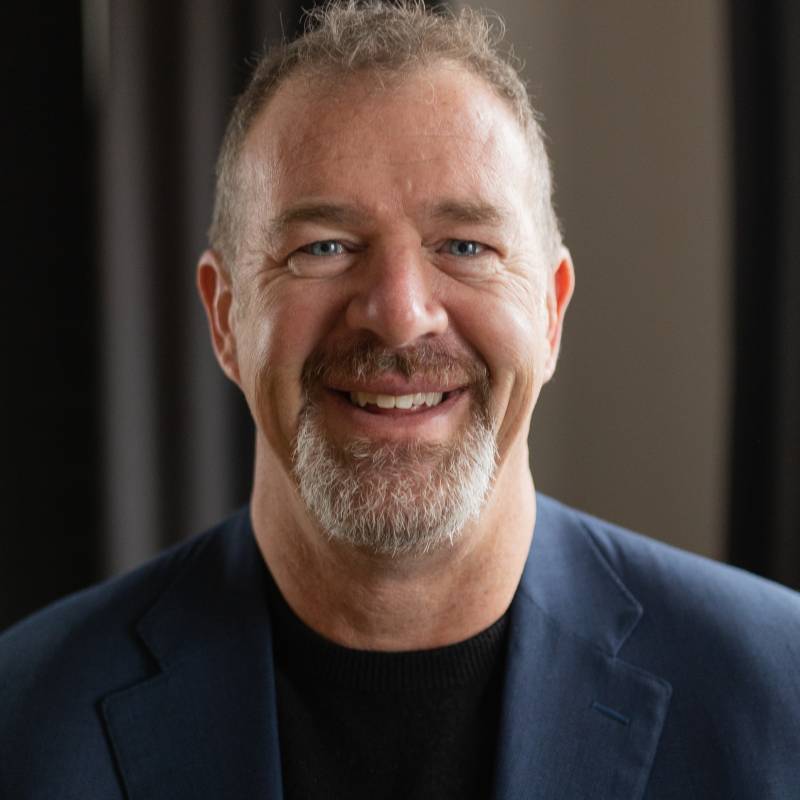 After graduating college and a stint in professional football, Matt started his construction career in residential development and eventually grew to develop commercial buildings. "We quickly began to see a need in the restoration industry for a consulting and construction team that understands both pieces of the puzzle. I saw an opportunity to merge my experience with experts in the restoration industry to create a team that changes how insurance claims are handled." Today, Matt continues to utilize his pioneering spirit to develop creative solutions to maximize value for PCCC's clients.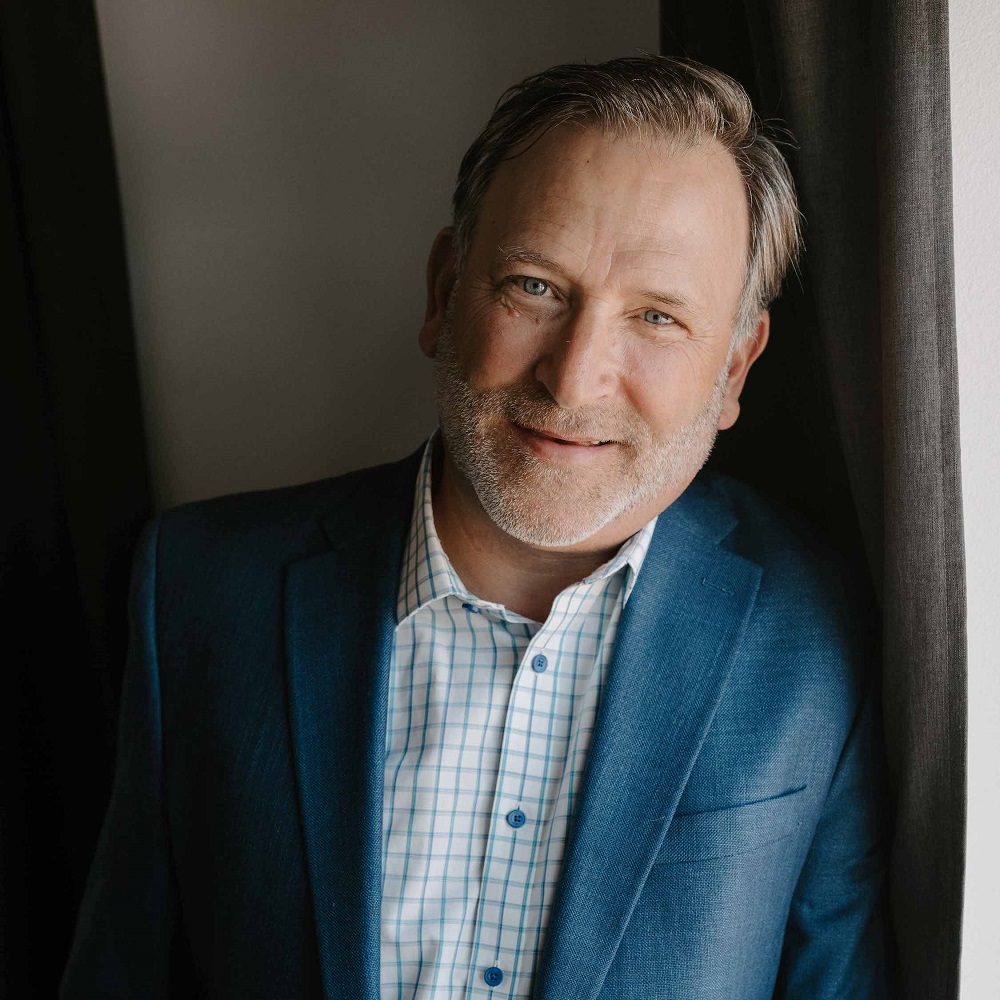 As CEO of PCCC, Dave brings a wealth of experience as a successful leader in the restoration industry. He attributes his success to genuinely caring for the people he serves. "In our field, we regularly encounter people at one of the lowest points in their lives. When we come in, they know we truly want to help get them back on their feet. It's not something you can fake." For Dave, the most rewarding moments on the job have been working with adjusters to create solutions that allow a business to operate after a catastrophe with minimal interruption.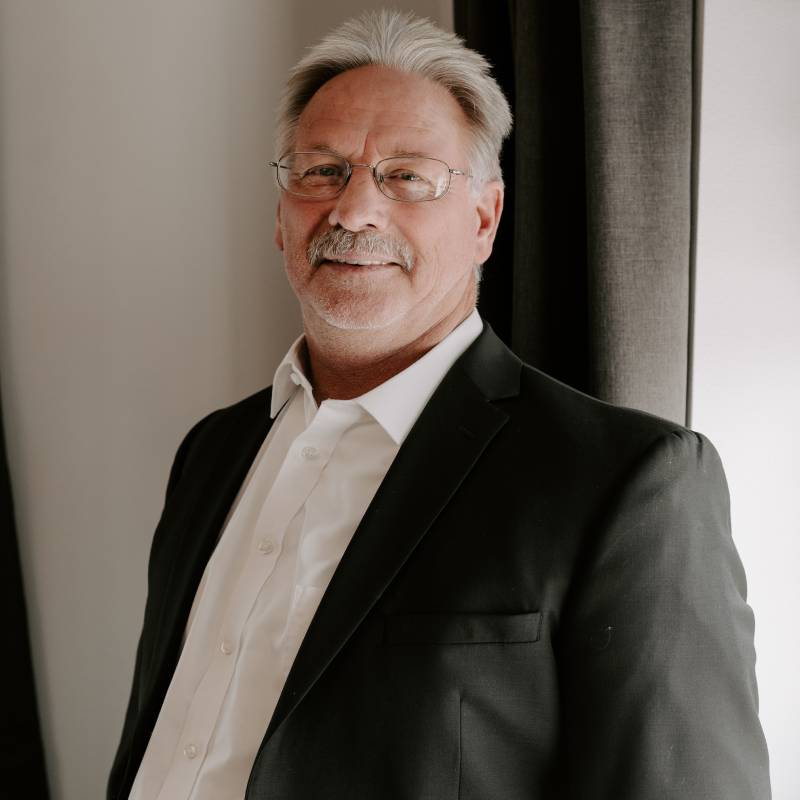 VICE PRESIDENT OF CONSULTING
Greg enjoys having the opportunity to utilize his tenure in the industry to help businesses recover from a loss. With 20 years of experience in construction and 10 years as an insurance adjuster, Greg brings unparalleled expertise to the restoration industry as Vice President of Consulting. "My background has given me a good understanding of coverage issues and how to best serve the carriers, managers, and adjusters I work with because I've been in their shoes."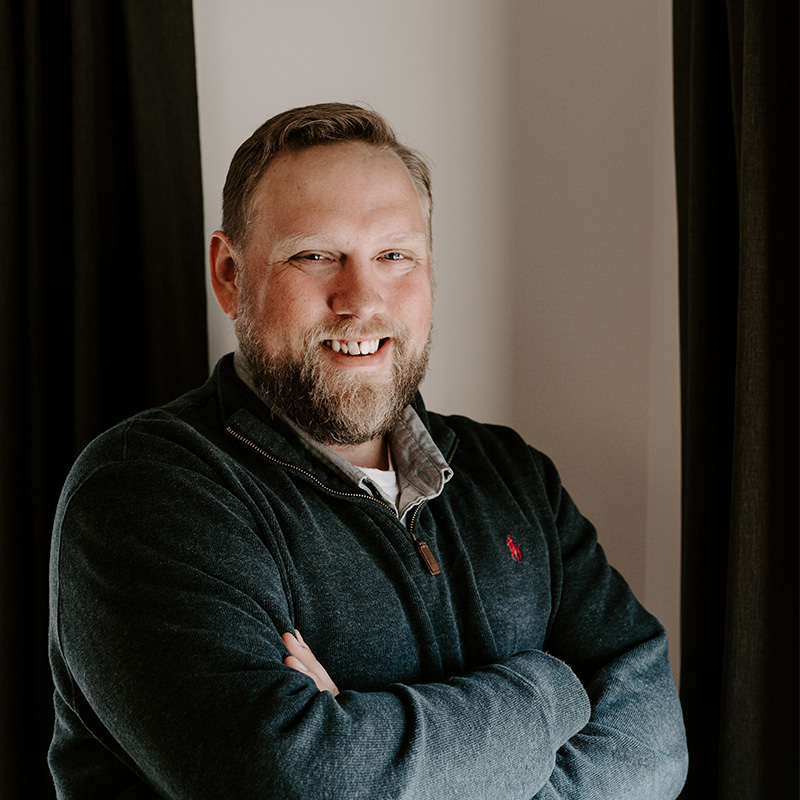 As a loss consultant, Wil brings a background in residential construction that allows him to view losses through a contractor's eyes and develop out-of-the-box solutions to save the insurance adjuster and the insured valuable time and resources. However, he is most passionate about ensuring the job is done right. "In this industry, some contractors cut corners to save money or limit inconvenience. As a loss consultant, I find fulfillment in making sure the job is done correctly, knowing that the people and the employees who have entrusted us with restoring their business are safe."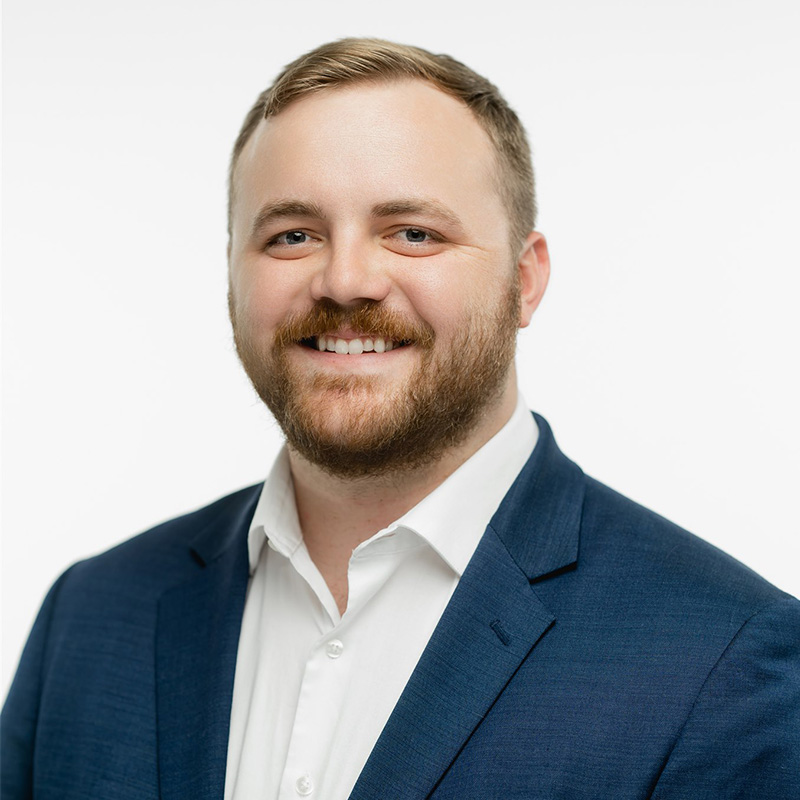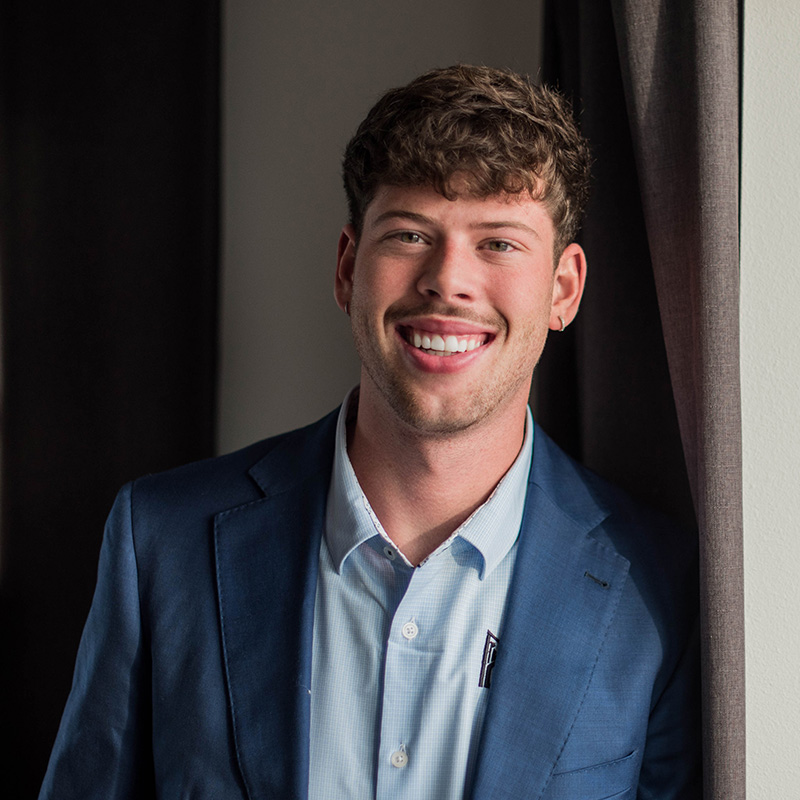 As an Account Executive, Nate is driven by a passion for growing a cause he believes in. "When I started with PCCC, I saw how we could truly bring value to our clients. I enjoy helping expand our services' reach through developing relationships with adjusters and insurance carriers." Nate helps streamline the insurance process by connecting carriers with PCCC's building consultant services to bring objective scopes and estimates to complex commercial claims.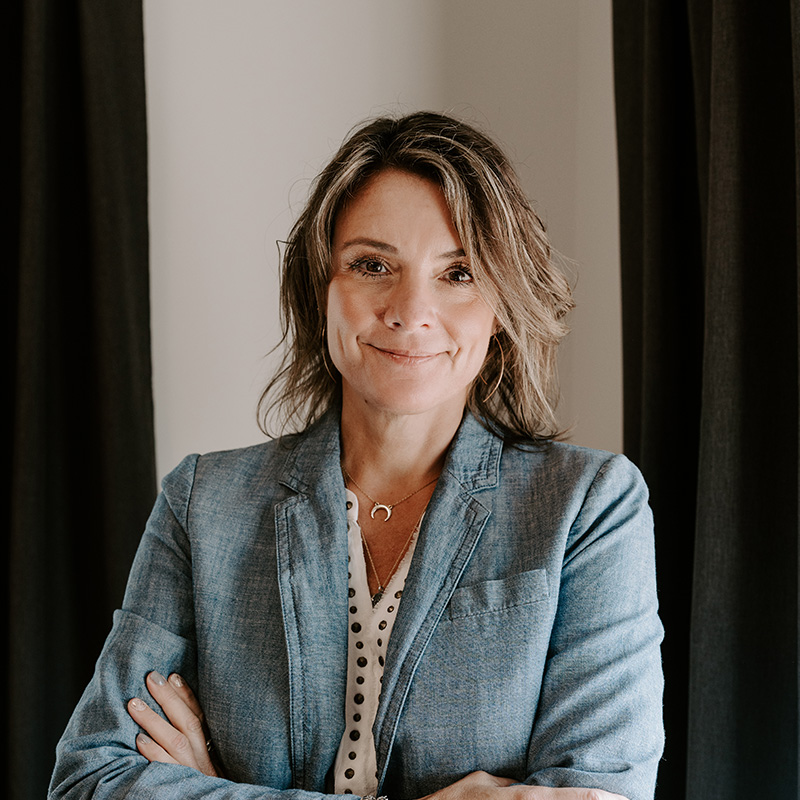 As the office manager of PCCC, Dawn plays an essential role in ensuring the consulting process runs seamlessly from beginning to end. She oversees many tasks, including accounting, scheduling, and sending contracts. "I enjoy bringing systems and organization to our processes so that our consultants can give more time to consulting on claims."