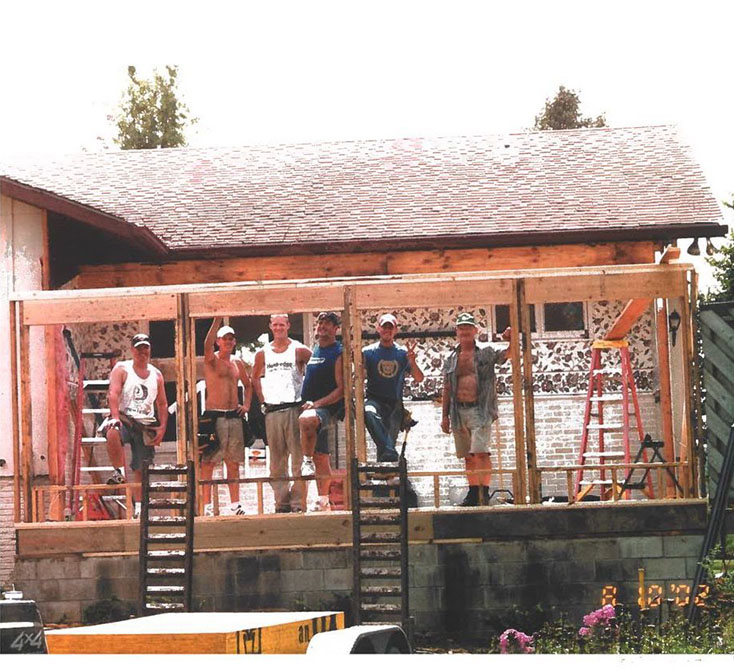 In 2000, Matt Eller and Grant Tjernagel began working together flipping houses. Unbeknownst to them, the most important thing they built that day was a partnership that would stand the test of time.
Today, Grant and Matt continue to forge new paths in commercial construction, using their industry expertise and hands-on experience to lead the Pro Commercial team in successful project outcomes and fostering enduring relationships with clients.
Taking your project from 2-D to 3-D
At Pro Commercial, we know what it takes to pull your project off the paper.
Our team manages everything from design to management in house, allowing us to build economy into the first sketch and keep costs low. At Pro Commercial, we have built and developed projects across the United States, bringing our trustworthy reputation and subcontractors along with us.