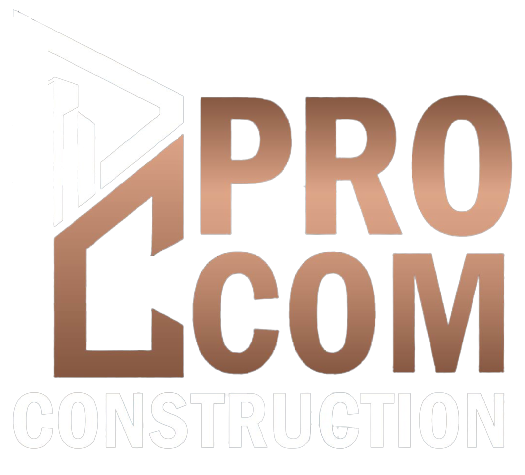 construction and development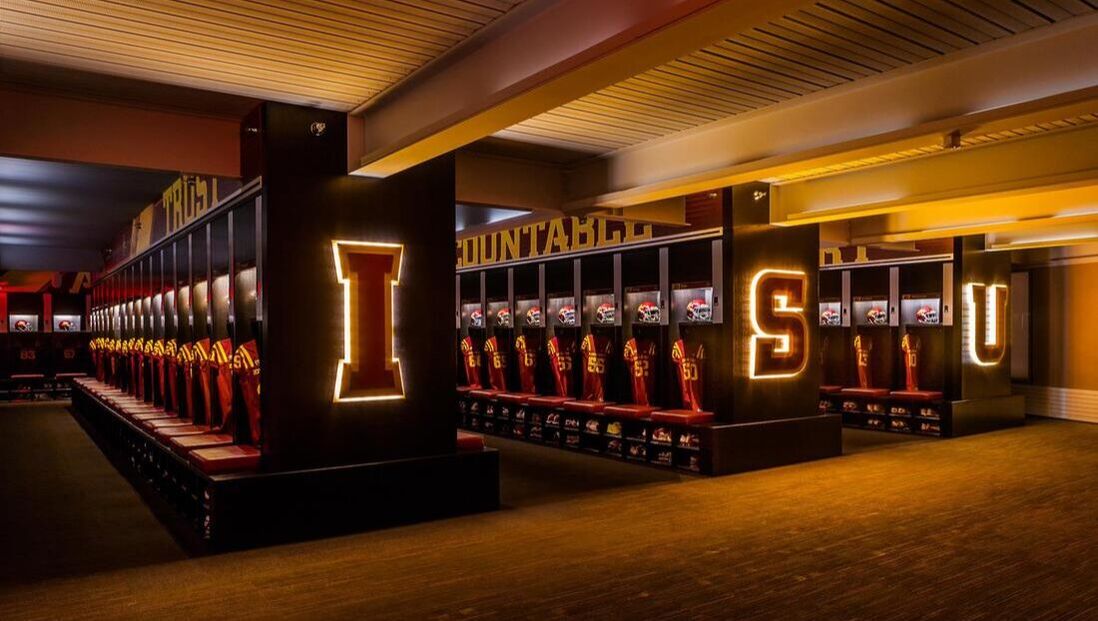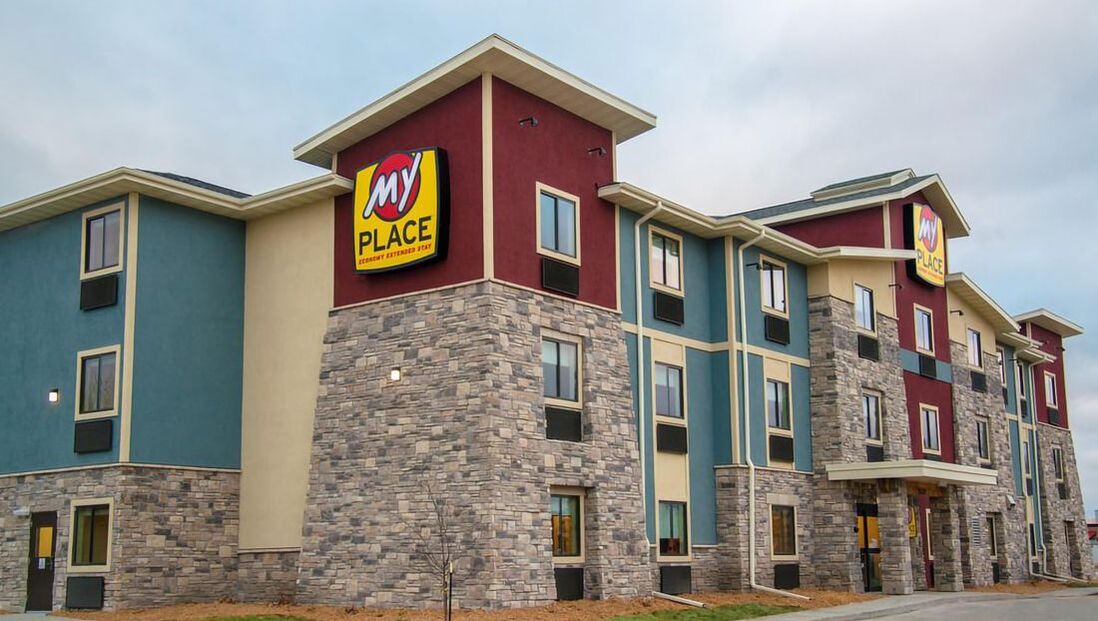 Pro Commercial, LLC is a full service National General Contractor striving to ensure maximum value for our clients. Tight coordination of job sites and strong partnership with owners, sub-contractors and design professionals are critical to delivering quality projects on time and on budget. Our services include new building construction, building additions, building remodels, large scale renovations, and occupied assisted living remodels.
Pro Commercial's Construction Management Services reflect the multiple specialties that have made us successful. We oversee the planning, coordination, and control of a project on the client's behalf from start to finish.
Pro Commercial's Design Build Service will see your project from concept to completion. We have the in-house skills and outside relationships to bring your project from an idea to reality. As a design build contractor, we have the ability to manage both the design phase of your project as well as the physical construction. Internal and managed design allows us to build economy into the project from the first sketch, keeping costs low.
Pro Commercial has built projects in Iowa, Missouri, Nebraska, Minnesota, Wisconsin, Massachusetts, Pennsylvania, Florida, Alabama, and Mississippi. Our willingness to go anywhere in the United States has allowed us to continue to expand our national presence and bring our trustworthy reputation along with us.
To bring your project from an idea to reality through in-house skills and outside relationships.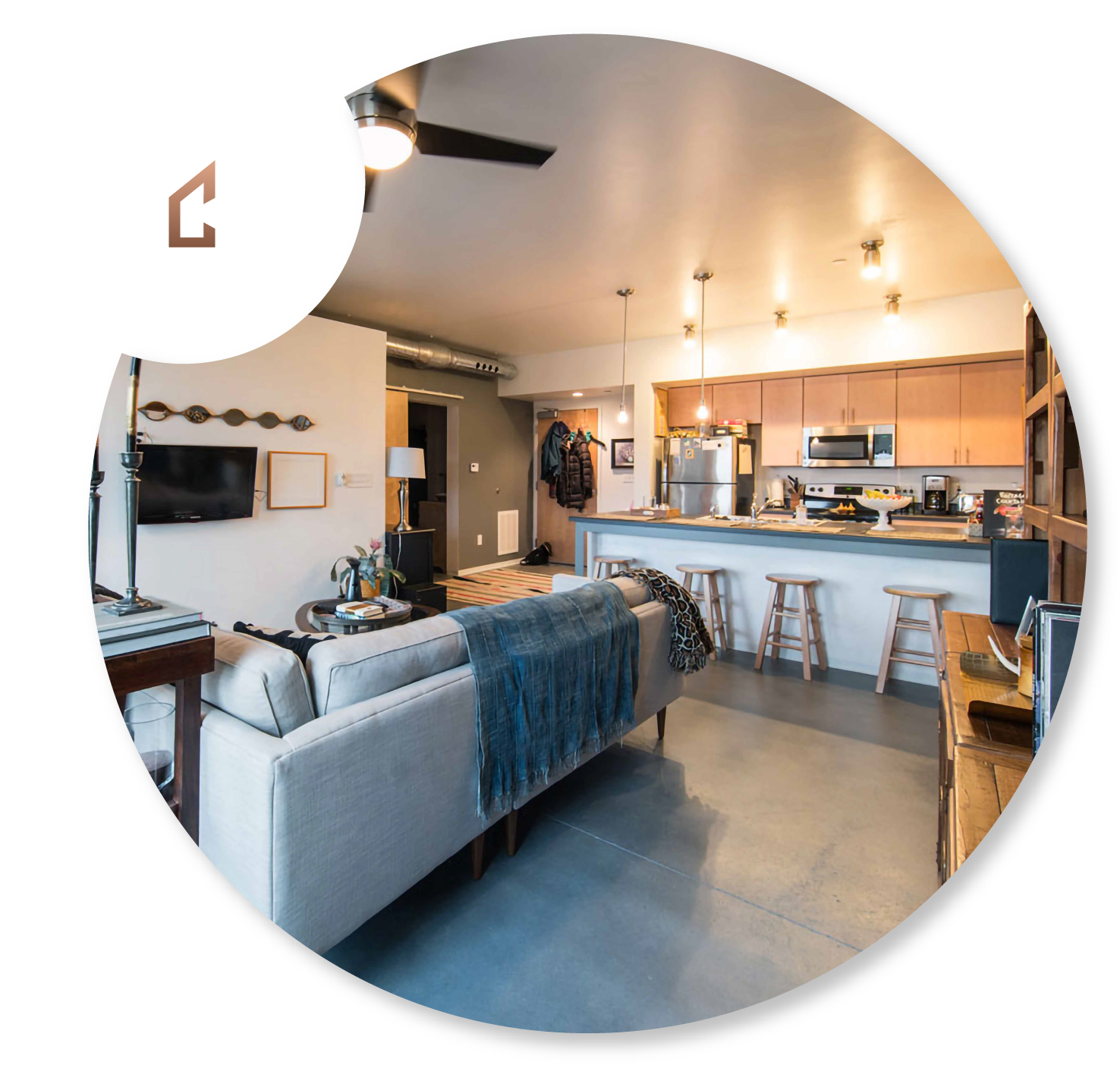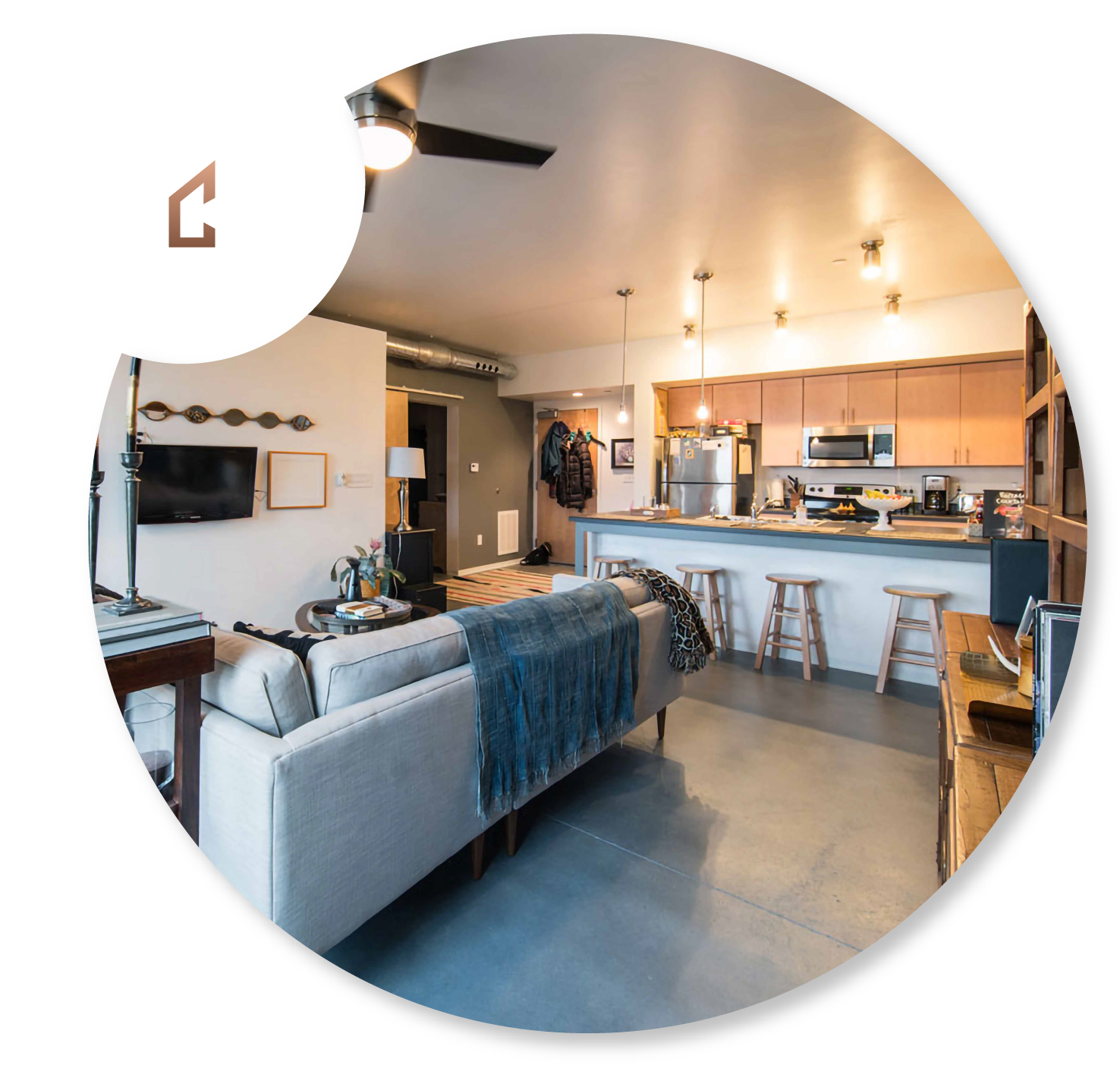 To bring your project from an idea to reality through in-house skills and outside relationships.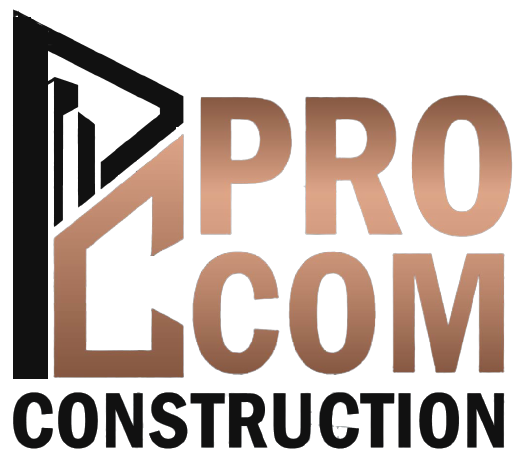 Striving to ensure maximum value for our clients
GRANT TJERNAGEL
Chief Operating Officer
DAVID O'BERRY
Senior Project Manager
JOE BRU
Pre Construction Manager
SHELLY RICHARDSON
Project Administrator
KARTER LENNING
Project Manager
JESSE ETHERINGTON
Account Executive
Nicole Nevarez
Controller
SARAH BARTON
Executive Assistant
Matt's start in construction began when he was a teenager building agricultural buildings on his family's farm. After 25 years of constructing and developing residential and commercial properties, Matt enjoys drawing on his decades of experience to help others bring their vision to life. For Matt, there's nothing better than watching someone's idea be built from the ground.
As a construction veteran and gifted strategist, Matt is driven by finding creative solutions to obstacles and achieving the impossible. "We have clients come to us who have a project they want to build but can't make it work with their budget. With over 300 commercial construction projects under our belts, our team has the experience to collaborate on delivering a project that stays within budget and exceeds our client's expectations."
Grant's been around Pro-Com from its infancy and it's his job to make sure that the projects go smoothly and accurately from start to finish. Obviously, that sometimes takes some problem solving, both onsite and in the office, but he finds satisfaction in turning problems into solutions that become success stories in all areas of our business. In new construction, he's there to shepherd projects literally from the ground up. In restoration, he's one of the first people on the scene after a catastrophe and he's seen the devastation of lost homes, businesses, and livelihoods and his aim is to return a property to the use for which it was intended. Sure, he's challenged every day but that's part of what makes it rewarding. "If it was easy, everybody would do it."
When it comes to construction, Dave has seen it all. He began his journey as a framer while still in high school and has since ventured into various roles within the industry. From being a licensed general contractor to handling industrial, commercial, and residential projects, David's experience is extensive. "After working on hundreds of construction projects, I've acquired a lot of valuable knowledge pertaining to the ins and outs of the industry. My goal as senior project manager is to proactively address concerns and strategize solutions to keep projects on time and on budget."
Joe's been at Pro-Com since 2015 and is one member of the team you may never meet because he establishes project budgets and works with suppliers and subcontractors after the contract is signed. He's usually under pressure to get things done fast, but that's all part of the job. He knows that their intentional urgency, their willingness to be on a 7PM flight after a 4PM phone call, is one of the things that sets Pro-Com apart. "People have been put out of work. The faster we get it put right, the faster these people can get back to feeling normal."
It's Shelly's job to keep current projects rolling along smoothly and not get caught up in inefficient dead spots. Part of that includes making sure everybody stays in the communication loop. "We don't leave anybody behind in communication here." She's keenly aware that everything is needed right away, but has found that Pro-Com is really good at finding and taking advantage of information quickly and if it looks a little like chaos in the heat of the moment, that's fine with her. In the end, "we do a good job at finding the right fit."
After obtaining a degree in diesel technology, Karter found himself overseeing construction operations for a rapidly growing company. Today as Pro Commercial's project manager, he utilizes his management and operations expertise to steer projects from start to finish. For Karter, the key elements of a thriving project revolve around precise upfront estimates and fostering transparent communication with clients and contractors. "Our standard is to pick up the phone whenever a decision needs to be made. Our clients notice and appreciate our transparency and come to view us as integral partners in their project."
Coming to Pro-Com from hospitality and logistics, overcoming difficulties is Jesse's specialty and he does his work even before a client knows who he is. Because his responsibility lies in business development, he's the one who brings property owners and insurance carriers who have experienced a destructive loss to the table, matches their needs with Pro-Com's abilities, and shepherds them to the point of coming to a contractual agreement. In the process, he gets to hear all the stories and visualize how he can help solve client problems, always remembering that everything is "time sensitive when it comes to peoples' livelihoods." But that's okay, because they're not just doing a job. They're creating a relationship and in that, Pro-Com's integrity makes it easy. "We do what we say."
As Executive Assistant, Sarah is a dynamic player who assists in a variety of tasks including office operations, schedule synchronization, and marketing. Sarah recognizes that strong relationships begin right at the office, which is why one of her primary focuses involves cultivating culture at Pro Commercial. "We want our office to be a place people want to be every day. We have a team of hard-working individuals committed to their craft. Part of my job is helping to introduce a fun factor to regularly bring everyone together."
Nicole holds a bachelor's degree in accounting and brings prior experience as a senior accountant for a successful SaaS company. With a profound understanding of financial management, Nicole possesses the skills necessary to guide Pro Commercial to financial success. "Every company makes important decisions based on their financial reports. As controller, I am dedicated to efficiently and accurately generating these reports to help empower Pro Commercial in delivering exceptional services and ensure projects adhere to its budgets."
LET'S TALK. LET'S BUILD THE FUTURE.